Qui raccoglierò, per una più facile consultazione, tutto il materiale realizzato da me per altri giochi o sistemi di gioco.
Potrete trovare tanti extra per i vostri titoli preferiti o scoprirne di nuovi…
Buon divertimento!
Tutto il materiale qui presente è da intendersi ad uso esclusivamente amatoriale.
All rights are reserved to their respective owners. Not for commercial use.

COLONI IMPERIALI
Altre fazioni pronte ad espandere il proprio impero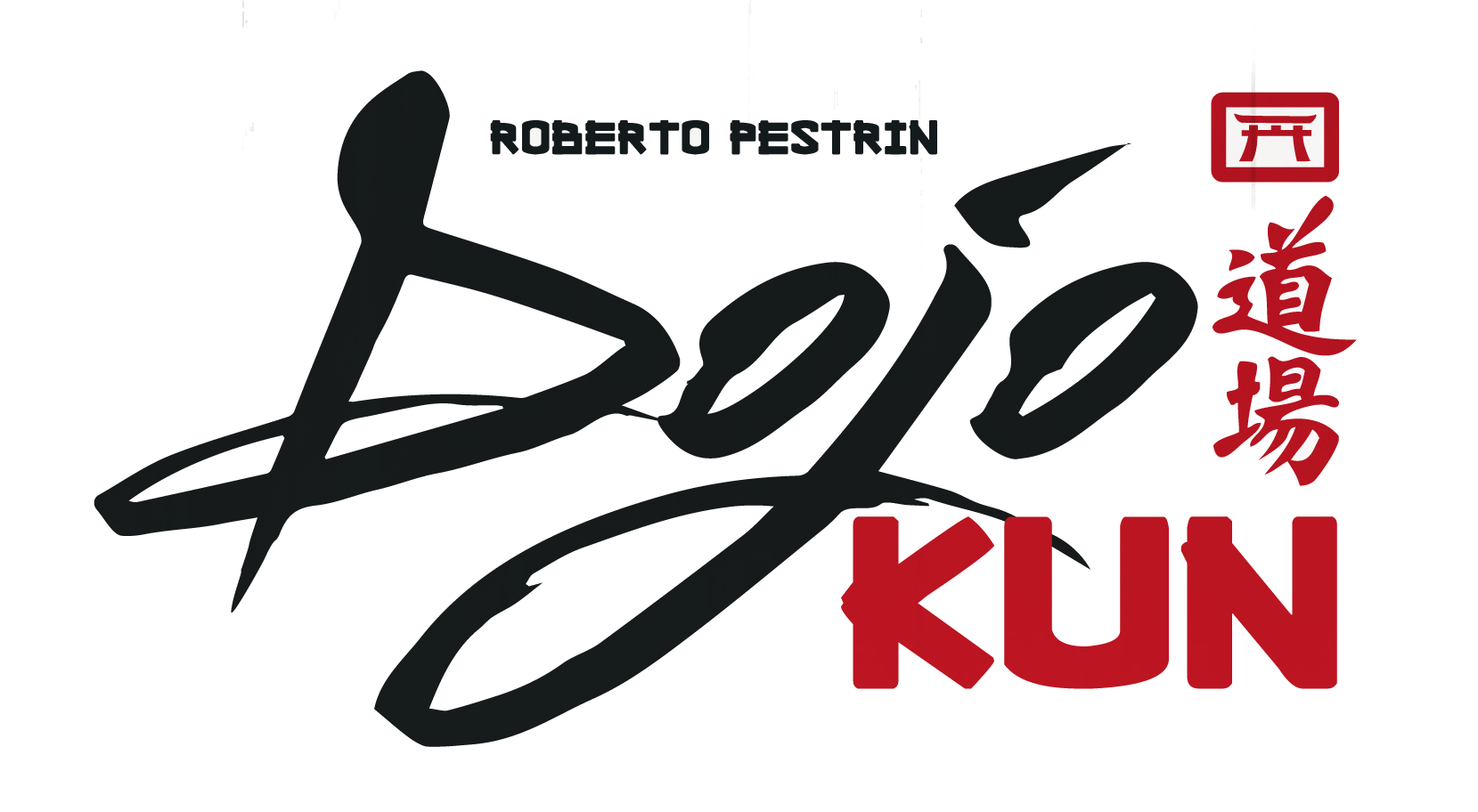 DOJO KUN
Nuovi atleti per i vostri tornei di arti marziali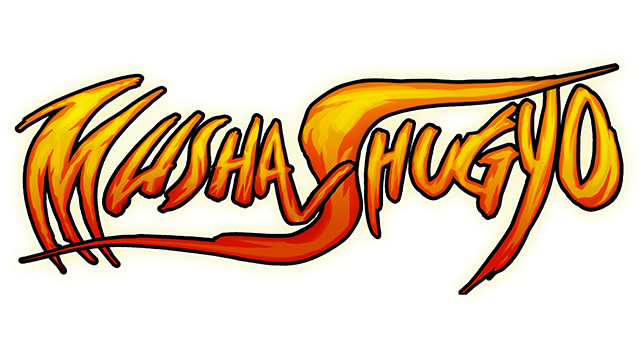 MUSHA SHUGYO
Tanti personaggi extra per aumentare il vostro roster da picchiaduro da tavolo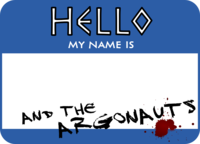 YOUR NAME HERE AND THE ARGONAUTS
La mia personale re-skin del gioco…
Se volete provare un solitario a tema mitologico diverso dagli altri, non fatevelo scappare!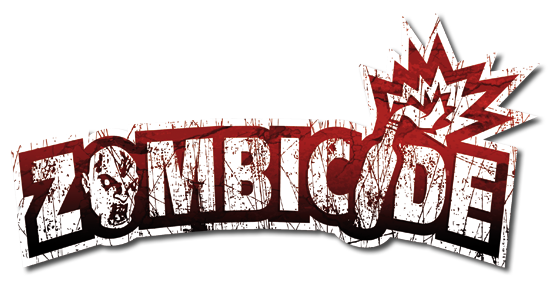 ZOMBICIDE
Un sacco di sopravvissuti extra e qualche nuovo equipaggiamento per questo celebre gioco survival